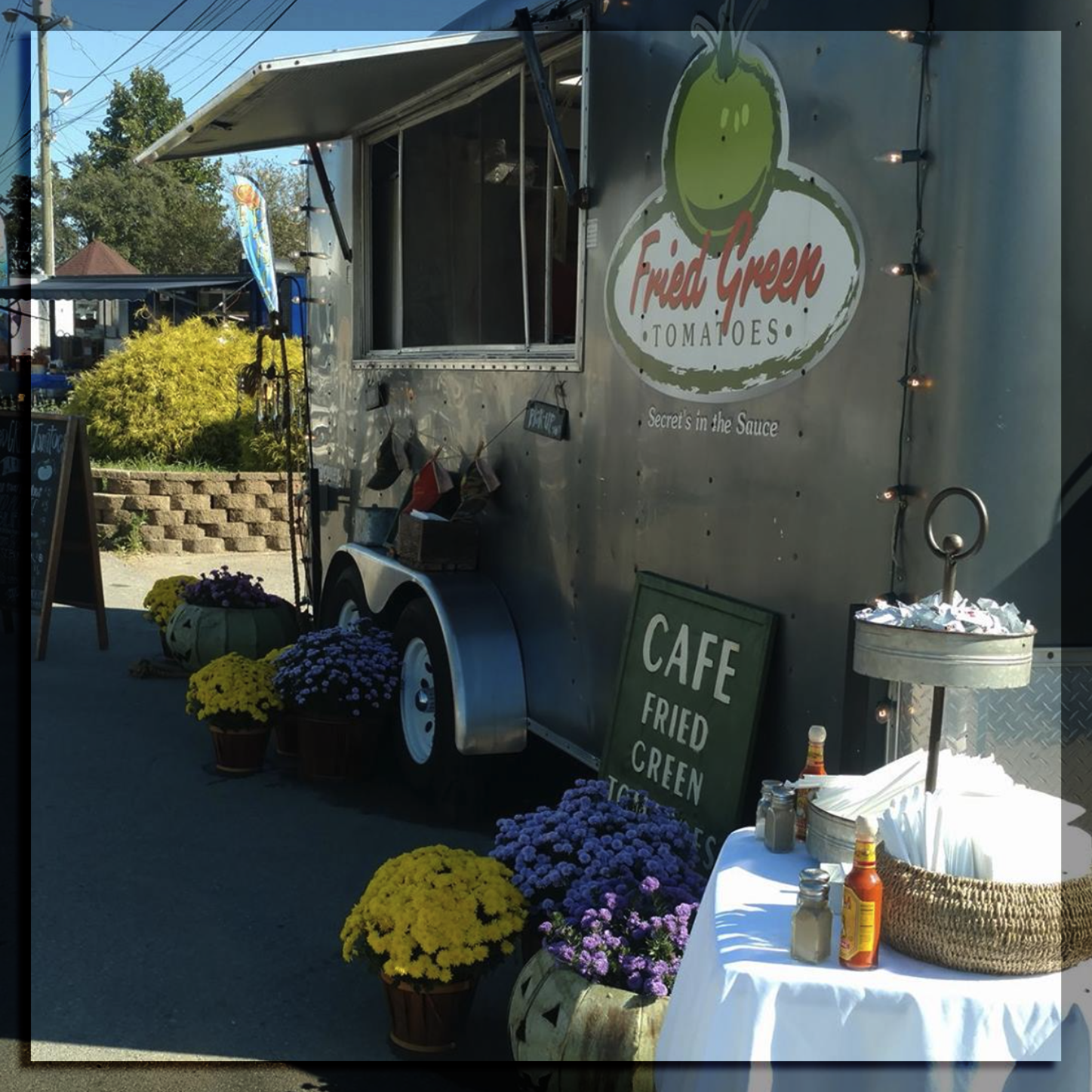 FRANCHISE!
If you're interested in becoming a part of the team, owning your own business, and having a lot of fun while doing so - we'd love to have you join us! Click the button to find out more.
LEARN MORE
FOOD EVENTS
We'd love to be a part of your celebrations! We need some time ahead of the event to plan, and get everything together. Please allow a minimum of 2-weeks notice for your request to be considered.
ONLINE ORDERS
Please allow 7-10 business days for all product orders to ship. You will receive an email confirmation once your order has shipped. All orders are final and cannot be updated after you receive confirmation.
GENERAL STORE